All

Morocco

Tours & Desert trips Specialists
Travel with Experts and Discover the Real Morocco
Morocco Tour Packages
Select Your Destination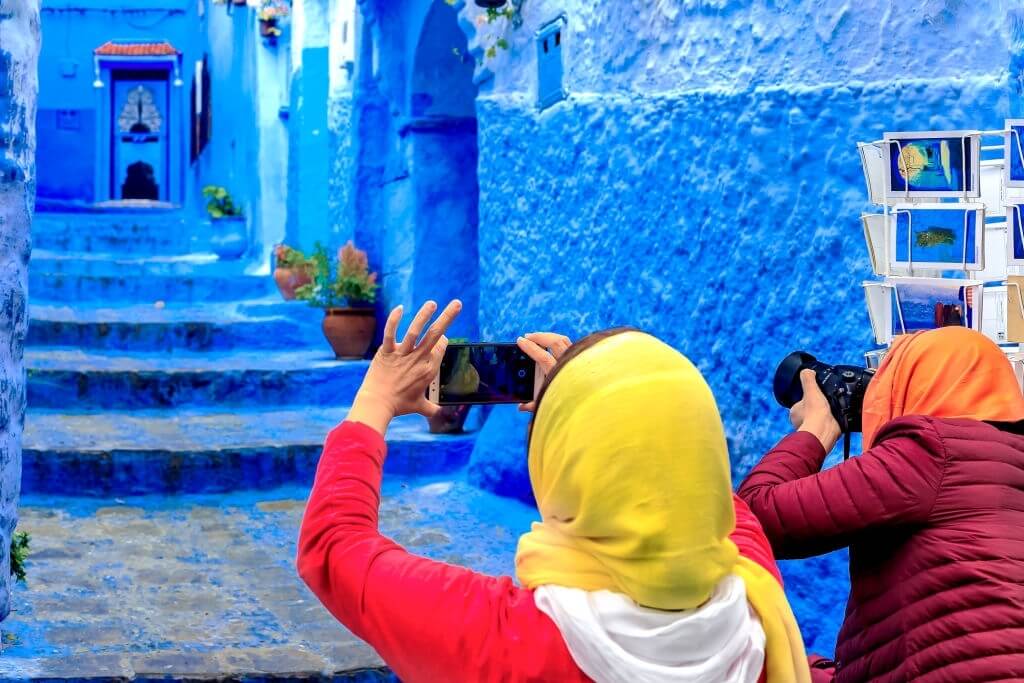 Say Hello to a New Adventure in Morocco.
Our Goal? To provide the best service, the most competitive prices and make your trip an extraordinary experience. Our team? Professional, enthusiastic, creative and united in our love for the work we carry out towards successfully reaching our goal. Our Morocco tours guarantee comfort, ideal accommodation and tailored, well planned choices of activities. We specialise in planning 'tailor made' tours according to your brief of requests. Our guides, are a team we use regularly, all are qualified and have been carefully selected. Our options offer varied choices from Sahara Deset tours, beach vacations, classic cultural sites, romantic 'get-aways', organization for conferences, seminars and work-shops etc., hotel reservations and airport transfers.
All Morocco Tours Packages
Morocco Cultural & Heritage Tours
Christmas & Honeymoon Tours
Private Morocco Tours & Group Tours
Grand Morocco Travel Agency Exclusive Offer
Get 10% Off Your First Trip
START YOUR MOROCCO LIFETIME ADVENTURE TODAY..