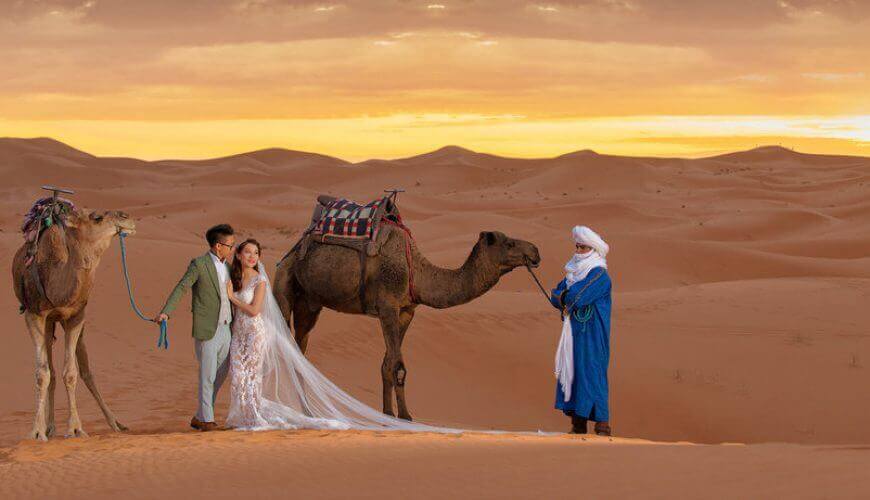 INSPIRING EVENTS AND WEDDING PLANNER IN MOROCCO
The captivating kingdom of Morocco, Your perfect romantic destination.
EVENTS IN MOROCCO:
Morocco, an exciting travel destination, will deliver sightseeing of an ancient world, traditional accommodation, Riad/Hotel, and an abundance of enchanting restaurants. Grand Morocco will expertly purpose-design spectacular and successful group-event tours, to accommodate your requirements for corporate meets, conferences, seminars, team-building programs etc.
As a result of the talents of our leading experts, and their organizational skills, you will experience, in depth, the magic of the wondrous Kingdom of Morocco. Grand Morocco always ensures the highest quality of service and full attention to every detail, providing first class facilities, flexibility and expert advice, all of which are Grand Morocco's forte.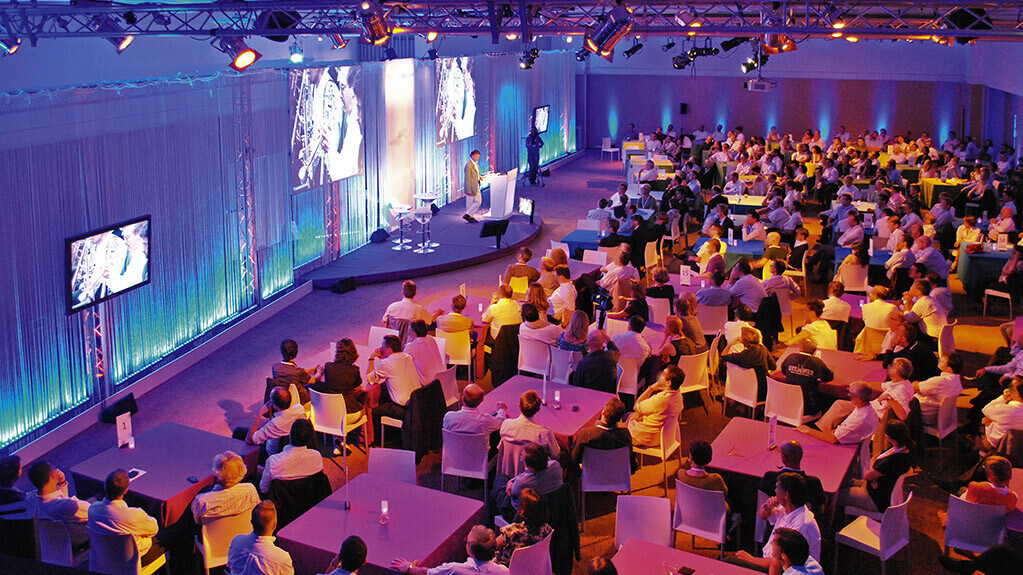 WEDDING PLANNER IN MOROCCO:
Morocco is the perfect romantic destination for a picture perfect and breathtaking wedding planner in Morocco and is a specialty of Grand Morocco. Our agency will purpose-create a wedding planner in Morocco for your most significant, very special and memorable wedding day. We will arrange all your desired extras, such as luxury room service in your chosen authentic Riad or Hotel, amazing dinners in a romantic setting and flowers etc.
Grand Morocco travel agency provides expertly planned and hand-picked venues for this extra-special occasion, which is personal for you. A wedding planner in Morocco could include a mountain top venue or an historic ancient location. You have a multitude of amazing choices from which to choose.
Grand Morocco will happily work with you to plan your most important and special lifetime experience, 'Your Wedding Day'. We will seek out suitable venues to complete your dream day, which is an extra special occasion for you, in the bewitching Kingdom of Morocco.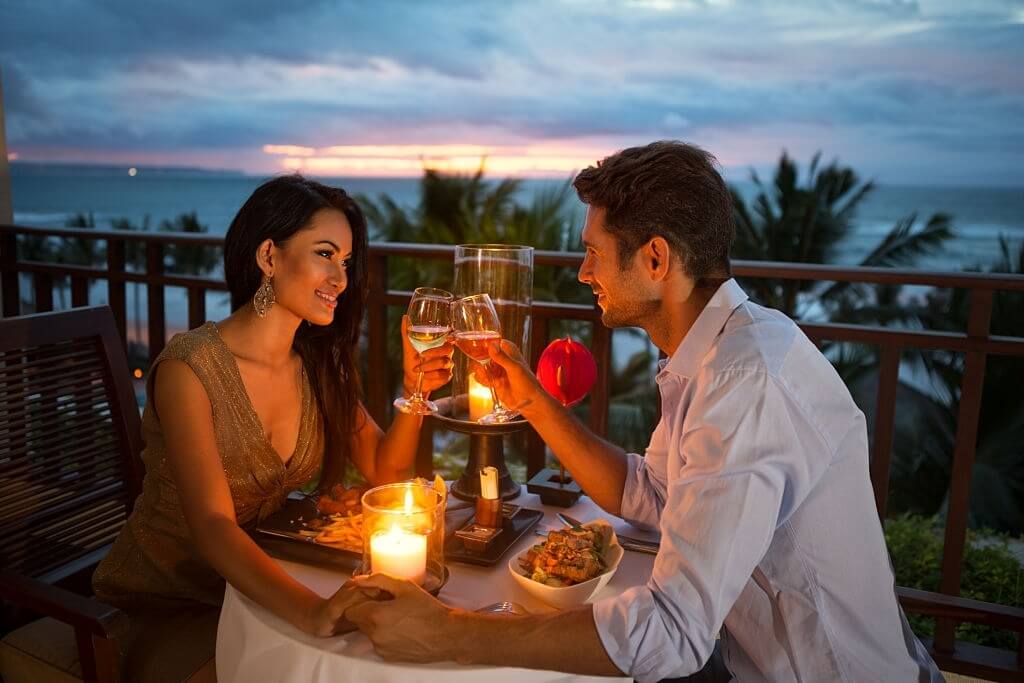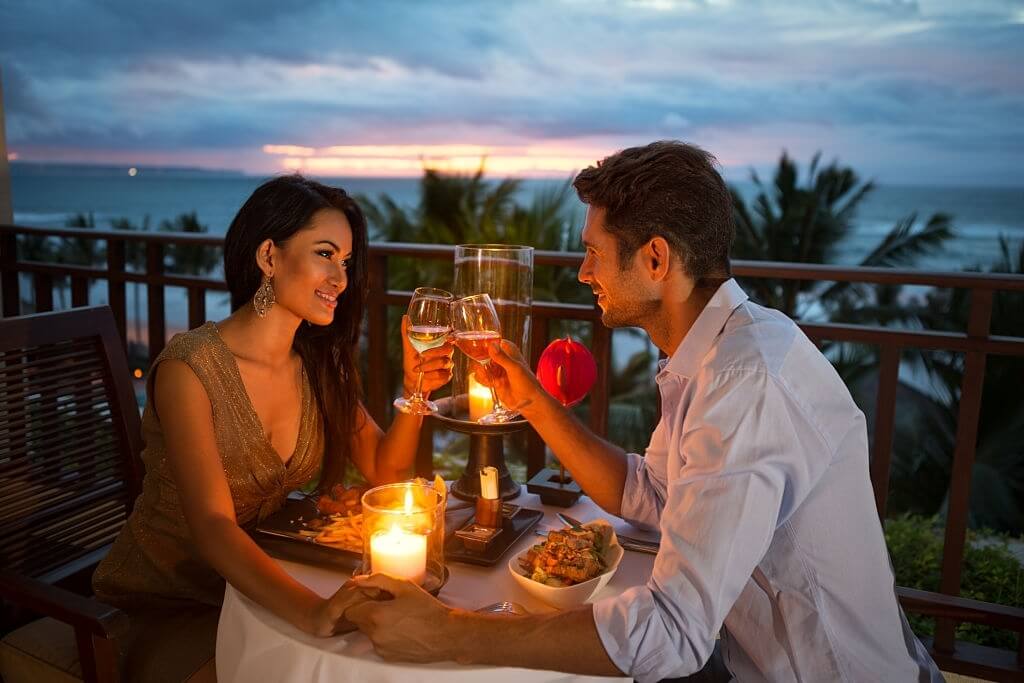 ✪ Extra things to do:
Journey to the Sahara Desert, take a camel ride and stay overnight in a luxury Berber desert camp.
Take a captivating trip to the Atlas Mountains.
Visit a local Berber family.
✪ Optional activities:
Wine tasting, hiking, cooking classes and culinary tour, traditional hamam and spa, hot air ballooning, quad bike and dune buggies excursion, golf, surfing and art tour.
Booking & inquiries
If you are looking for a destination in which to hold an incentive event or a wedding, then Morocco should definitely be on your priority list. We will be honored to share our experience on how to suggest the right details that will fit your Morocco event's needs.