TRIP OVERVIEW
• During this Marrakech day trip to Essaouira, you will retrace the trails taken by Jimmy Hendrix, Bob Marley and Cat Stevens.
• Visit an Agan Oil factory and watch for Argan tree climbing goats.
• Witness old Portuguese ramparts and UNESCO listed Medina of the 18th century fortified town.
• Observe medieval architecture around the enchanting harbor of Skala.
• Visit Orson Welles Square, partake of a sea side meal in the fishing port of Essaouira.
• Wander through souks, traditional workshops and art galleries of the ancient Medina.
• Enjoy a beach walk with sweeping vistas and or beach activities.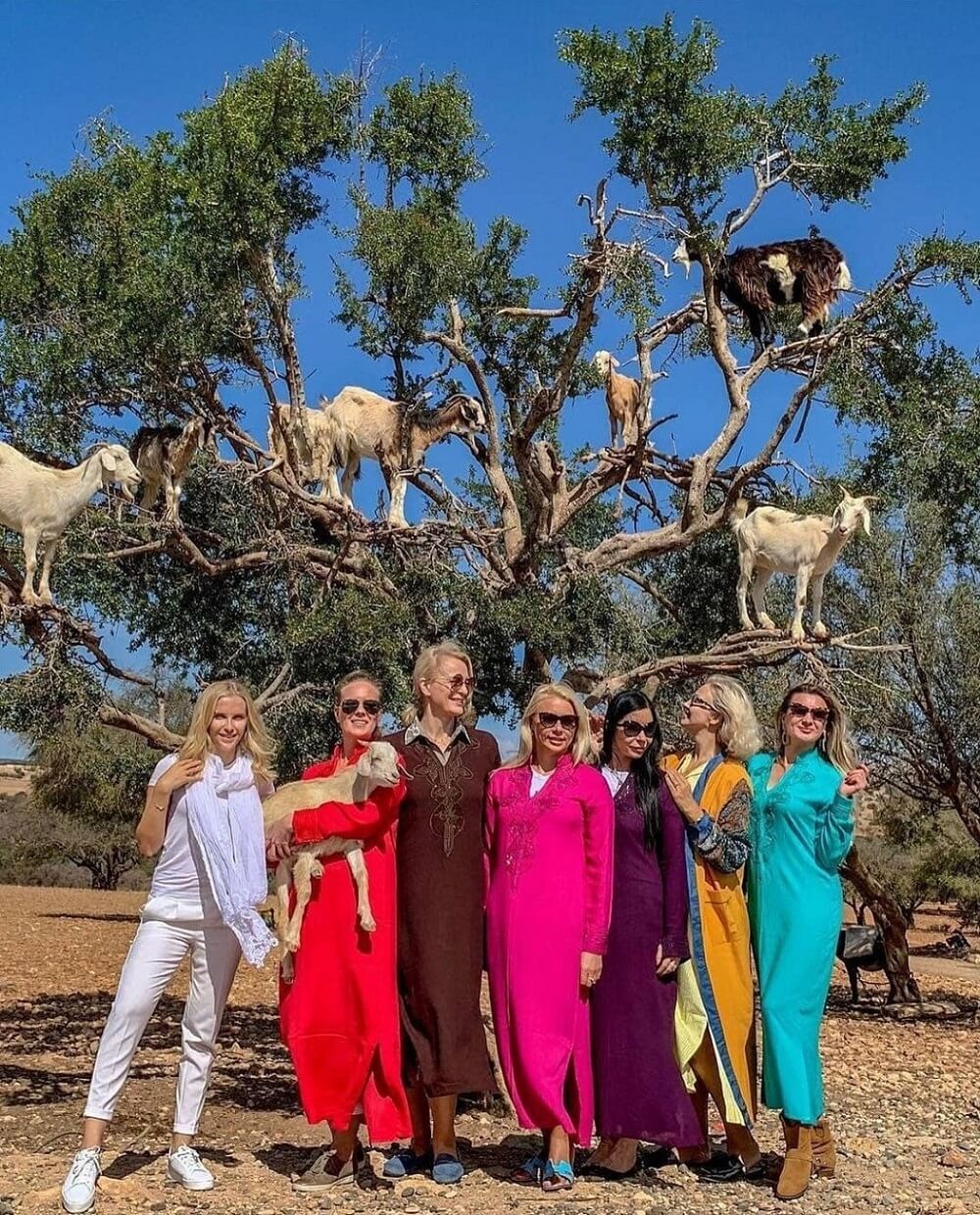 TRIP ITINERARY
During this Marrakech day trip to Essaouira, you will discover the city of Essaouira, a former Portuguese medieval city on the Atlantic coast of Morocco. The Medina (old town) is protected by 18th-century ramparts, built by European engineers. The ramparts are known as Skala of the Kasbah. Dotted with copper cannons, the fortifications offer spectacular views of the coastal surroundings, which are ideal for surfing, windsurfing, and kite surfing.
You will start your Marrakech day trip to Essaouira at 8AM, passing through splendid landscapes and a few Moroccan villages. There will be an opportunity to visit a Berber Argan Oil cooperative and perhaps sight Argan tree-climbing goats. This region is the only one in the world growing the Argan tree and producing the famous Argan oil known as Morocco's Golden oil.
Jimmy Hendrix's song "Castle made of sand" was inspired by his trip to Essaouira and the same journey was made by the famous Bob Marley and Cat Stevens. Another notable feature is the UNESCO heritage listed ancient Medina which was featured in Game of Thrones, Gladiator, Kingdom of Heaven, Laurence of Arabia and Orson Welles's production of Othello in 1952. Also, Essaouira is renowned for an annual "Gnaoua" music festival, in June.
Moving on for a seaside lunch, for visits to art galleries, craft workshops, and a stop at Orson Wells Square. Then there will be an opportunity for optional extra activities of your choice and or free time to admire the examples of Moorish and Portuguese architecture around the harbor or wander the alleys of the Medina.
The return journey to Marrakech and the end of your Marrakech day trip to Essaouira will be at approx. 7 PM.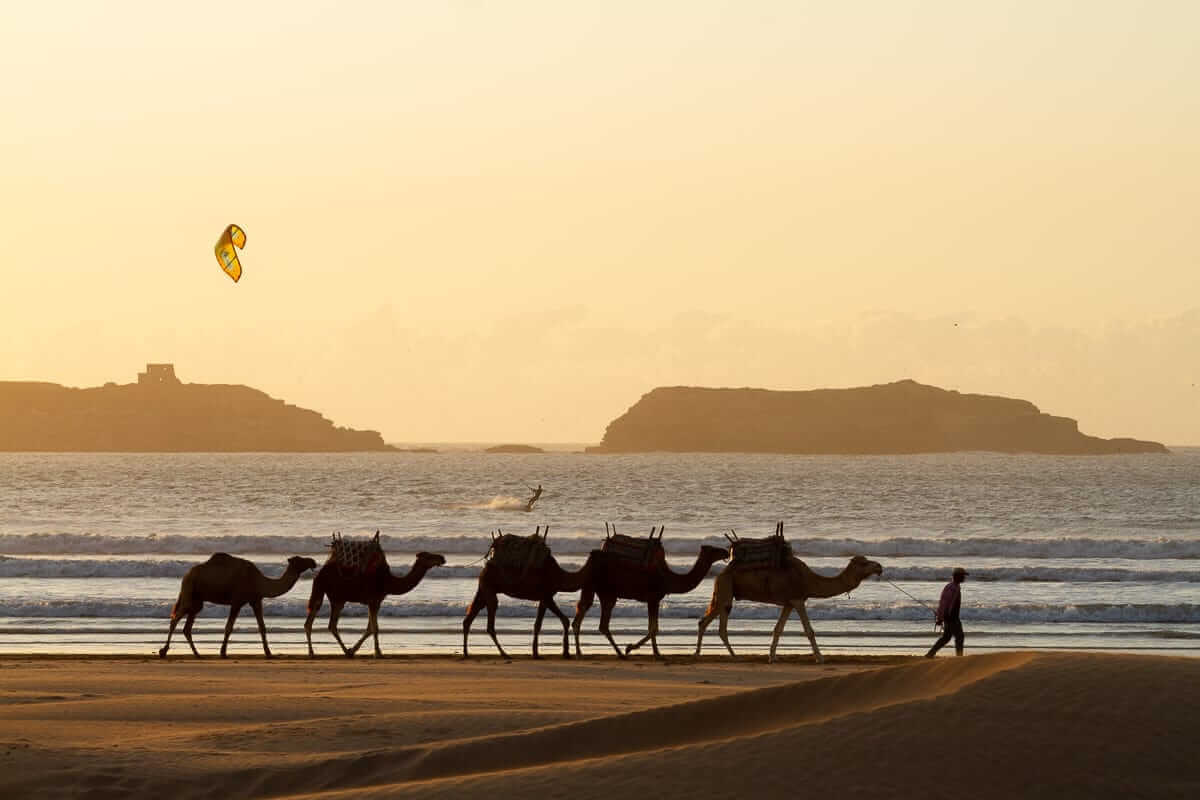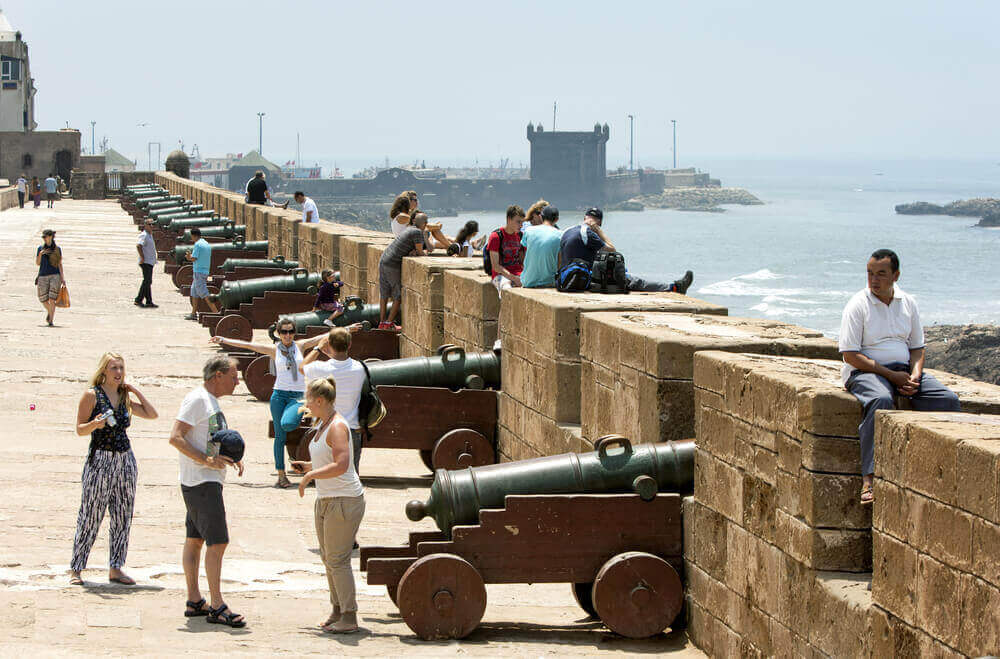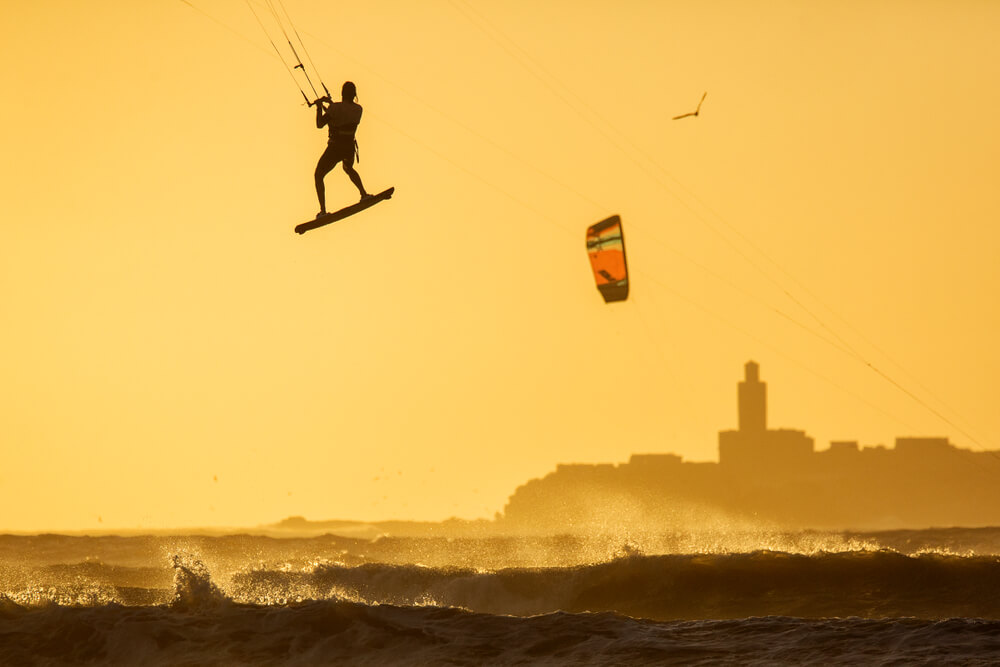 BRIEF HISTORY OF ESSAOUIRA
The name of Essaouira comes from the Berber word Tassourt which means the walled or the fortified beautiful city.
Since the foundation of Essaouira by Portuguese pirates in 1505, the port has been a major international trading seaport. However, there is archaeological evidence that Essaouira was inhabited in prehistoric times.
In ancient times King Juba II, 1st century BC, was the Berber ruler who used Murex and Purpura shells to establish a Tyrian purple dye factory. They exported the dye to Rome, where it was used to edge Imperial Roman Senatorial robes and the dye became more valuable than gold at that time.
Moroccan King Mohammed III founded modern Essaouira in 1760, to secure a harbor as close as possible to Marrakech. The port became the principal shipping port in Morocco. King Mohammed III also encouraged the Jewish population to manage trade with Europe. More recently King Mohammed VI has planned to save the Jewish sites in Essaouira for historic and ancestral value. In 1912 Essaouira fell to French rule until independence in 1956.
When visiting Morocco, don't forget to consider our Marrakech day trip to Essaouira to discover the secrets and wonders of this beautiful sea port.
What is included
in this Marrakech day trip to Essaouira
Travel in an air-conditioned 4WD or Minivan with a professional, licenced English speaking driver/guide.
Pick up / drop off from and to your Hotel/Riad in Marrakech.
WiFi hotspot in the car + 2 bottles of water per each during this Marrakech day trip to Essaouira.
All taxes and entrance fees to all included sites and monuments during your Marrakech day trip to Essaouira.
What is not included
in this Marrakech day trip to Essaouira
Travel insurance.
Flight ticket.
Tips and gratuities.
Personal expenses.
Snacks, drinks and incidentals during this Marrakech day trip to Essaouira.

Marrakech day trip to Essaouira